Brain Industries is commited to collaborating with strategic industry partners to develop more efficient and effective pathways to get our innovative products from development to deployment.
Reliable Conveyor Belt offers a complete range of conveyor component and services. Their focus is on the challenges, solutions and requirements of each client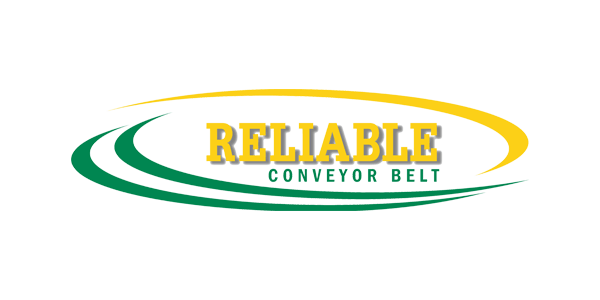 Strata's mission is unwavering: provide advanced products and technologies designed to keep working environments in mining, tunneling, and drilling both safe and productive.
Established in 1996, Sigma Engineering is qualified to engineer and fabricate a full range of products based on customer specification, raising the bar in safety standards and reliable delivery.
Sigma Engineering Works is an engineering service company, offering fabrication, manufacturing, service & repair, and other services to the energy industry.
WCCS strengths and focus is to be honest, provide a high level of customer service, accurate troubleshooting and quality workmanship.
Watch Us Pump the Impossible
See our products in action.
Got a one-off problem? Save time and money by hiring our pumps and vacuums.
Our news and latest products.
Brain Industries has appointed Nathan Pearson to its growing sales and customer service team. Nathan (on the left in the image) has the role of
Read More »